Steamaway's Special Offers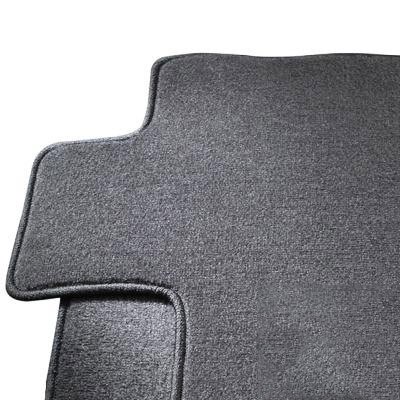 Special Offer #1
When you clean 4 areas you receive 4 car mats cleaned for free.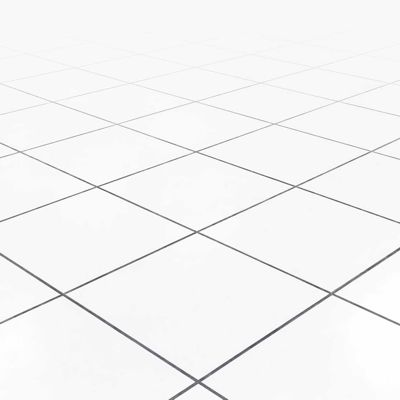 Special Offer #2
Clean your whole house and receive up to 60 sq ft of tile and grout cleaning for free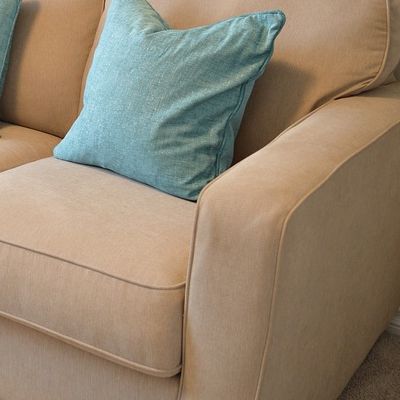 Special Offer #3
When you clean 2 pieces of furniture get the 3rd piece half off!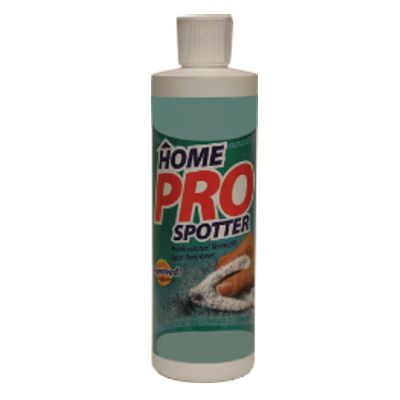 Bonus Offer
You'll get a FREE bottle of our Professional Home Pro Spotter when you purchase fabric protection.  Plus you get FREE refills for life!