Disinfecting Services by Steam-A-Way in Omaha
Steam-A-Way of Nebraska is proud to offer disinfecting services throughout the Omaha area. It's an important service to our customers in the fact that it helps keep you, your family or your employees safe by using a botanical disinfectant.  It's an all-natural disinfectant that's safe for people and pets! It kills 99.99% of viruses and bacteria. In current times, you can never be too safe. Steam-A-Way is here to help meet the needs.
Simply wiping down surfaces isn't enough to disinfect properly. That's why we follow CDC guidelines for our service and use a fogging machine along with wiping high touch surfaces such as door knobs, handles and light switches for maximum disinfecting. The fogger releases droplets into the air that gets into cracks and crevices more effectively that just wiping. It's the most effective way to properly disinfect your home or business.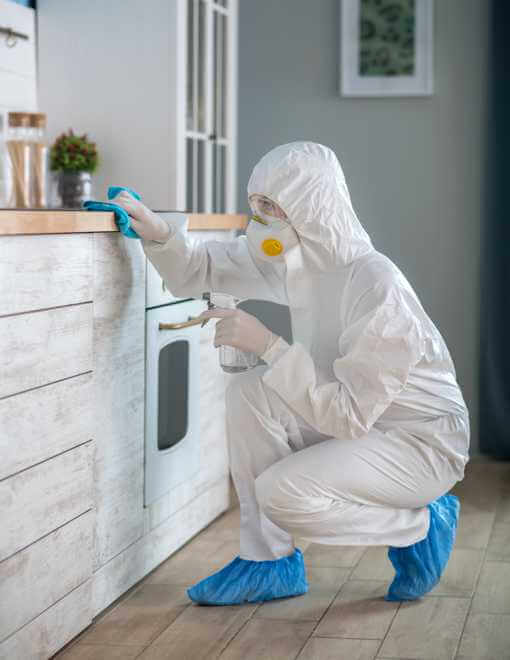 The disinfectant Steam-A-Way uses is one of the few botanical disinfectants approved by the EPA for use. At Steam-A-Way of Nebraska, we wouldn't have it any other way. Safety is our number one priority for us, our clients and our community. 
Give us a call today and one of our friendly staff members would be more than happy to discuss any of our services.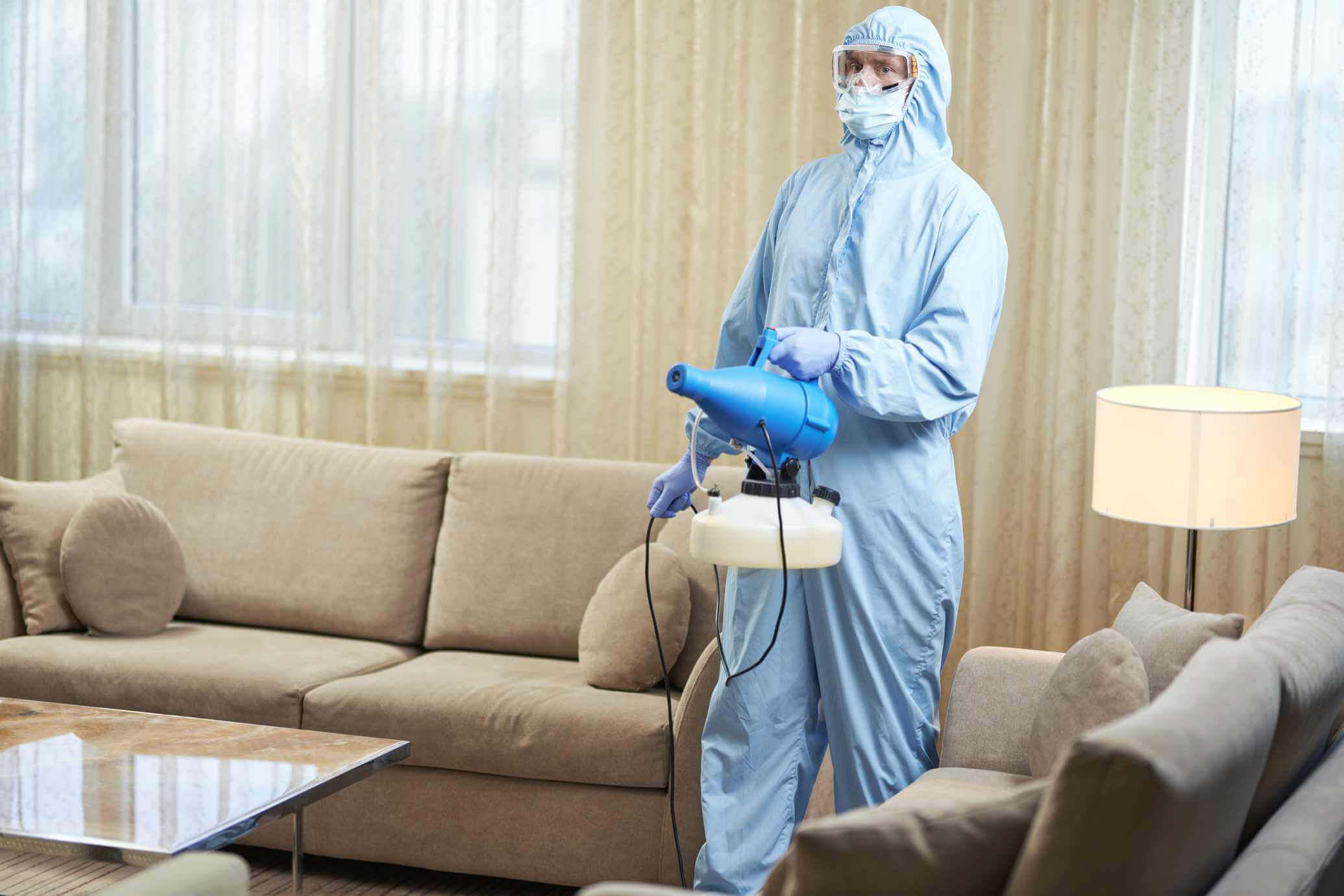 Contact Steam-A-Way of Nebraska
Please call us During Business Hours At (402) 331-1634
Or feel free to use the convenient contact form below to send us a  message. We look forward to serving you.